About Turner Engineering - your UK Specialist in Land Rover Engine Parts
TURNER ENGINEERING is the only UK engine re-manufacturer specialising exclusively in Land Rover, Range Rover, Defender and Discovery engines, short engines, cylinder heads and associated components.

The Company has been re-manufacturing Land Rover engines since the late '70, is the established market leader and the most experienced Company in this field. Turner products are regarded by many as the benchmark from which all others are judged. Our build quality is second to none.

The Company works to BS EN ISO 9001 : 2008 guidelines. All engines and cylinder heads are re-manufactured within the framework of the latest British Standard BS AU 257 2002. This quality criteria fully meets the technical requirements of commercial, military and civilian users. The Company is a full member of the Federation of Engine Re-Manufacturers and works in accordance with the Code of Practice issued by this organisation.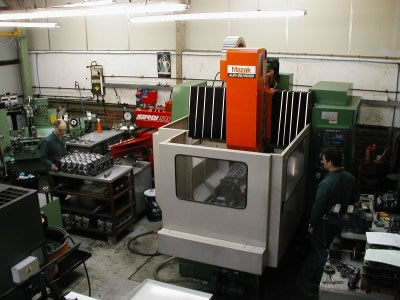 How We are Committed to Customer Satisfaction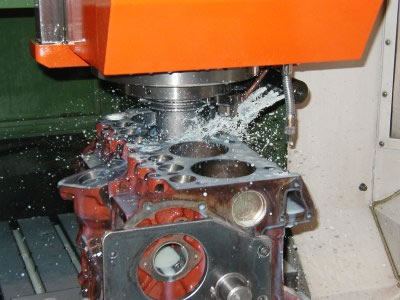 EQUIPMENT - The Turner Engineering machine shop has undergone a heavy investment program over the years to provide the best equipped facility of it's type in the world. This includes a Mazak CNC jig borer for metal cutting operations, the latest spec AMC crankshaft grinder, Sunnen & AMC honing equipment and Serdi cylinder head valve seat cutting and inserting machinery.

All machining operations required for a re-manufactured engine are carried out in-house.
Buy Genuine Quality Parts from a Trusted Supplier
QUALITY CONTROL - In order to control quality and to build reliability into an engine, we pay particular attention to cleanliness and detail.

Original equipment parts and approved components only are used.

Quality control and inspection procedures are operated at all stages of production ensuring that our high standards are continually improved in line with the requirements of ISO 9001.

Comprehensive records are kept on individual engines and cylinder heads.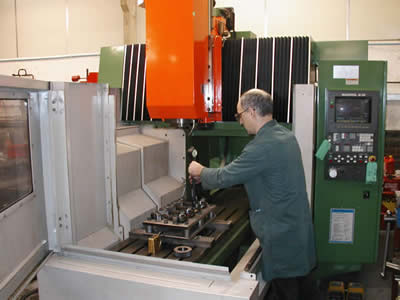 We offer the Widest Range of Land Rover Engine Parts Online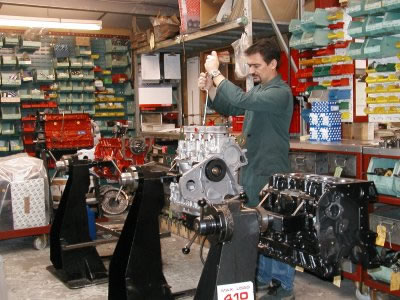 PRODUCT RANGE - Turner Engineering offers the most comprehensive range of petrol and diesel engines, cylinder heads and short engines available for Land Rovers in the UK.
We offer advice to customers on specifications which will best suit their requirements, having regard to sensible economics.
Engines, cylinder heads and engine parts are usually available from stock for immediate delivery.
When you buy a Turner branded product you are about to fit Europe's finest.
PARTS - Engine parts can be supplied from stock. - see our parts pages
WARRANTY - All engines are supplied with a 12 months unlimited mileage written warranty and fitting instructions (details on request), fitting gaskets, and first fill oil. (gaskets not supplied with 200TDI /TD5- oil not supplied with V8 engines)
DELIVERY - UK mainland overnight delivery. Transport frames are available where required. Air, sea and overland world wide can be arranged. As a result of improved courier services we offer an exchange service to Europe.
FITTING SERVICE - We have available a comprehensive list of trade customers for those in need of a fitting service.
ENQUIRIES - The above is intended to be a general guide only. If you would like to visit our factory to verify technical standards you would be more than welcome to do so.
For any question or enquiry, please contact us. We will get back to you as soon as possible